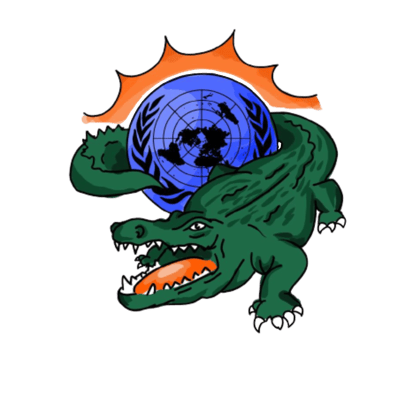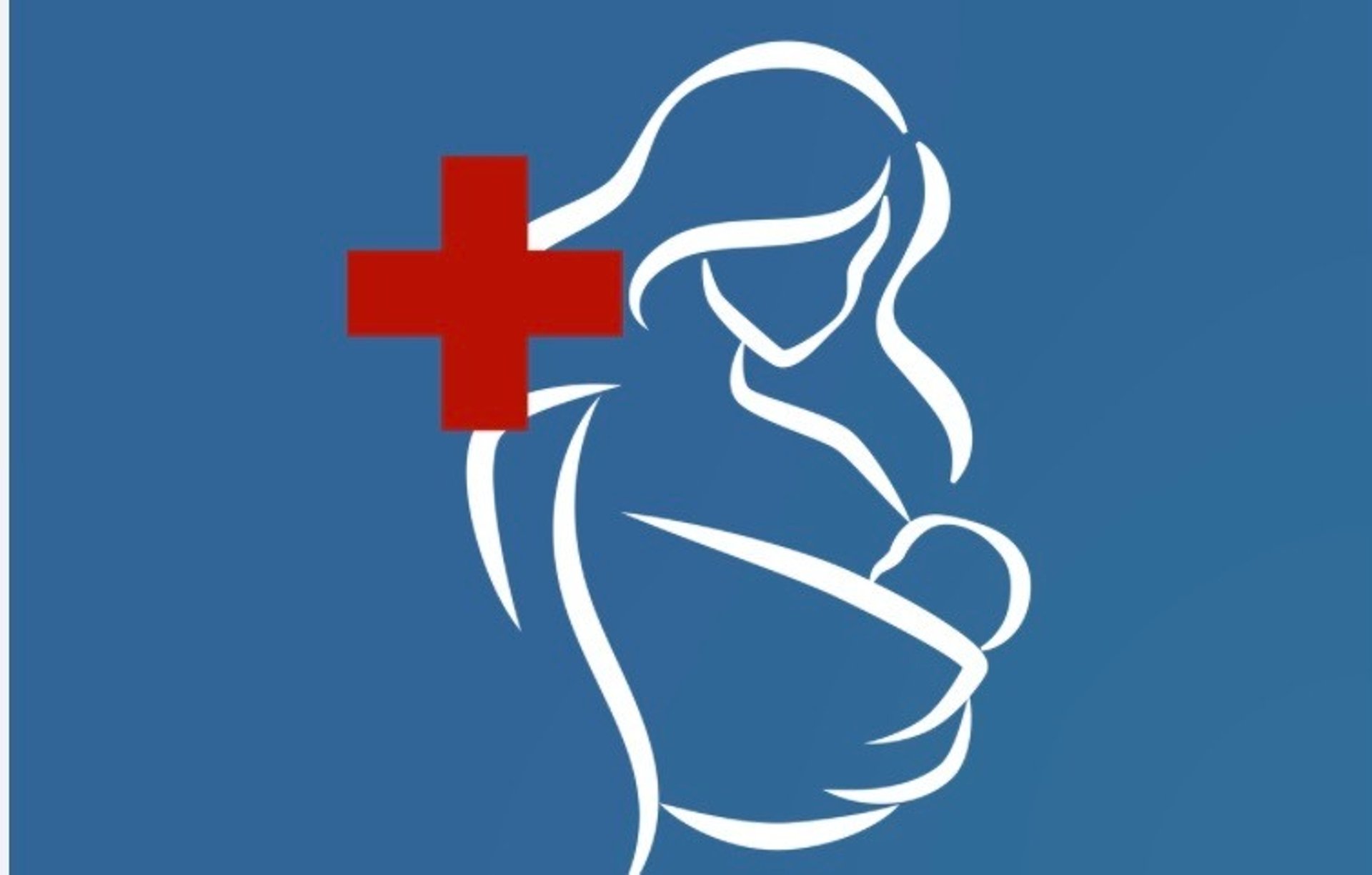 World Health Organization (WHO)
  Whether it is an evaluation of our health care systems, medical advancements, societal change, or new legislations, this generation of medical professionals is tasked to fix the looming threat of the leading causes of maternal mortality and responsible for constructing an outline for neonatal and prenatal care. The multifaceted cause of maternal mortality and subjective nature of a prenatal plan differ from country to country, and creating a cohesive plan to achieve a common goal will not be easy. This committee must determine the lengths it will go to protect the mothers of this country, or the survival of our future generations will be at risk.
      Furthermore, the scope of this committee is much larger than medical interest. The causes of late prenatal care and death during childbirth include societal implications, as in 2018, African American women had almost a 3-fold increase in maternal mortality than White American women (CDC). The scope also includes a lack of education among the general public, an increase in chronic disease, as well as an increase in obesity world-wide. It is imperative that the delegates consider the multifaceted nature of this committee, and construct a solution that tackles every aspect.


Arielle Watts is a sophomore nursing major at the University of Florida. She has been doing MUN since her sophomore year in highschool. This is her second year in UFMUN and has mostly done General Assembly her entire MUN career. She was assistant chair in the ECOSOC committee at the previous iteration of SUNMUN.
In addition to model United Nations, she loves theatre, softball, butterfly conservation, and crocheting. She is a Certified Nursing Assistant and is very passionate about medicine, particularly in the labor and delivery specialty. She is interested to see what innovative medical advancements you come up with in this committee.