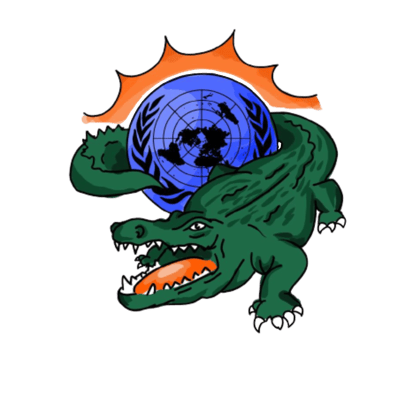 12 Days of Background Guides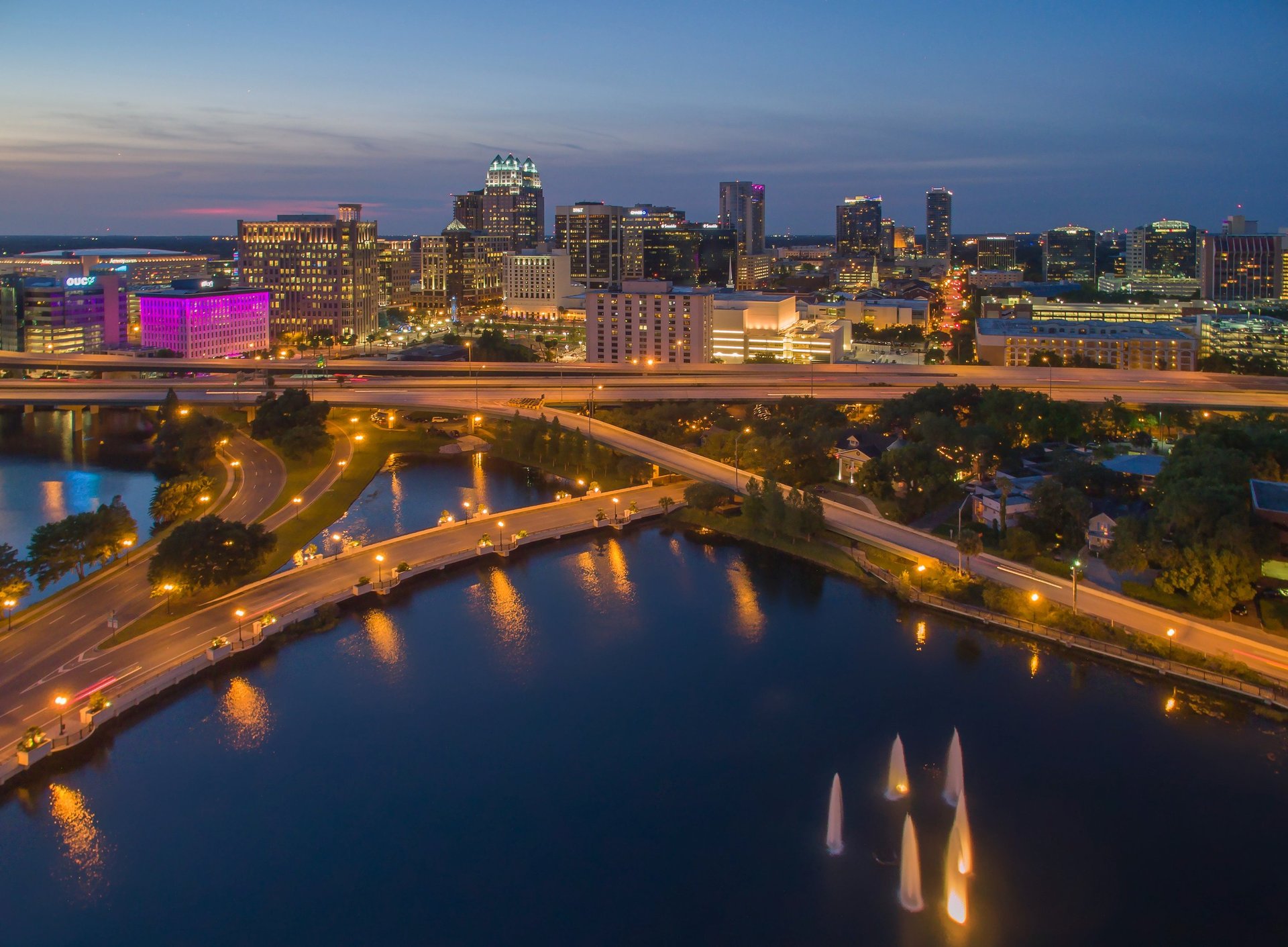 Greetings from the Secretary-General
Hello delegates and welcome to SUNMUN's new website! It is my great pleasure to invite you to the 12th iteration of the University of Florida's collegiate conference previously known as FLCS, and we are thrilled to be holding the conference this year in sunny Orlando, Florida. Having travelled extensively on the collegiate circuit the past two years, I am thrilled to host a conference staffed by a slew of all star directors and successful delegates from our Best Delegate #12 ranked team.
Since SUNMUN's transition from FLCS, we have remained committed to building on our teams momentum post-COVID. We are excited to bring our first bilingual Spanish committee, GA ad hoc, and the circuit's most innovative crisis ad hoc of the year to SunMUN. We look forward to a weekend of lively debate in our highly engaging committees. In typical UFMUN style, we also hope to bring you the most fun out-of-committee experience the circuit has to offer with our location conveniently being next to Universal and Disney, as well as famous bars and nightclubs.
At SUNMUN, we also are committed to offering engaging and high-quality out-of-committee networking experience with the inception of our Global Networking Forum (GNF). Finally, SUNMUN has chosen to focus our attention this year on our ethical responsibility to give back to our local and global community, and we are excited to introduce to our secretariat a Director of Community Relations and Compliance as a part of this focus.
We hope that SUNMUN will be an experience where delegates will make worthwhile connections and foster new perspectives.
I cannot wait to see all of you February, and I wish you all the best! Go Gators!