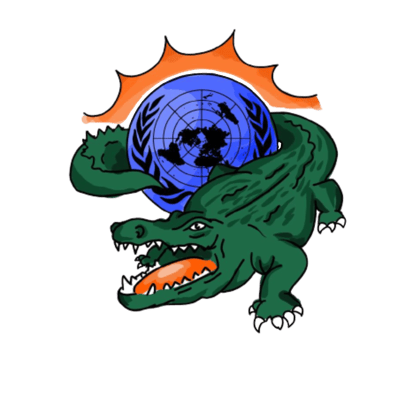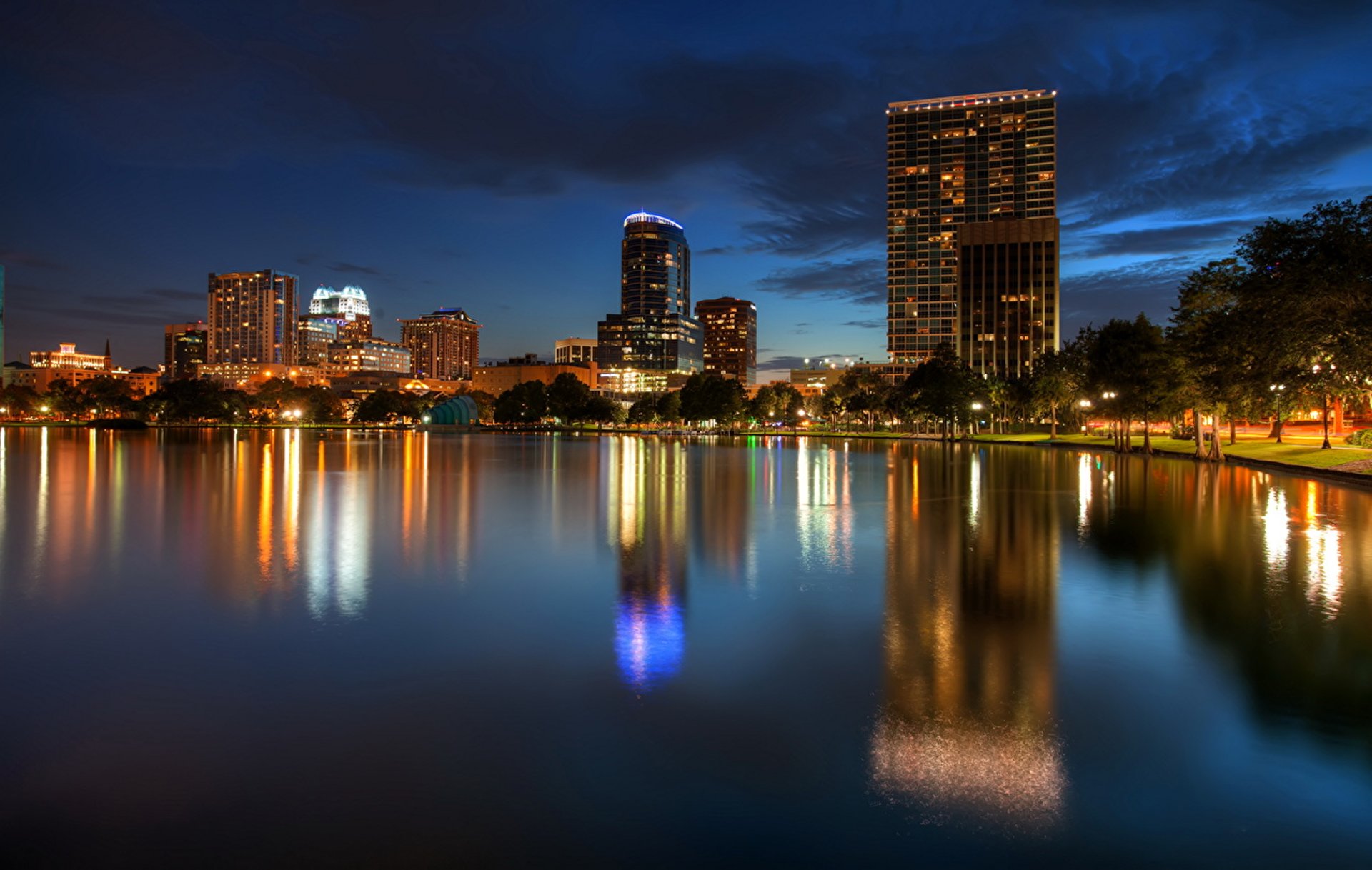 A tradition of excellence and excitement.
SUNMUN II is proud to continue the legacy of SUNMUN I and its 10-year-old predecessor, FLCS.
Read below to find out more about the Secretary Generals and Secretariat that built the traditions of SUNMUN II. We pride ourselves on delivering years of consistent quality and enjoyment.
Secretary-General: Austin Cerber
Chief of Staff: Cristina Rodriguez
USG of Logistics: Joseph Anhorn
USG of Committees: Olivia Daniel
USG of Public Relations: Jamey Harvey
USG of Finance: Arthur Young USG of Media and Design: Hughes Herrington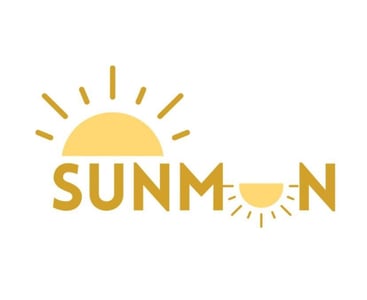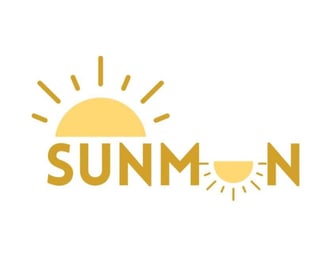 FLCS:

Florida Crisis Simulation
In 2011, members of the University of Florida's Model United Nations team recognized a need for a collegiate conference to serve as both training for staff and an opportunity for other schools in the area to attend a local conference. FLCS was created and held for the first time on January 20th - 22nd, 2012.
The initial response to the conference was very positive, prompting the UF MUN team to expand and promote the conference further. With a total five committees, the inaugural FLCS had over 100 delegates in attendance and serves as inspiration for further iterations of the conference. As of 2017, FLCS was listed as Best Delegate ranked.
Secretary-General: Zola Hoehn
Chief of Staff: Jackson Blay
USG of Logistics: Hunter Nimmo
USG of Committees: Nicholas Cabanillas
USG of Public Relations: Zahra Khan
USG of Finance: Megan Birnholz USG of Marketing: Marina Fortun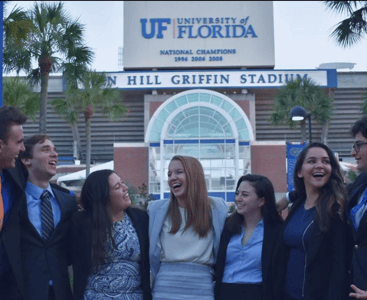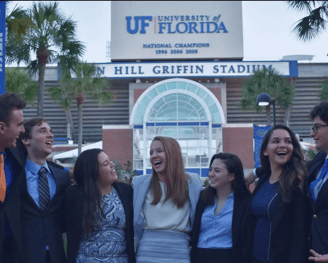 Secretary-General: Sarah Carroll
Chief of Staff: Austin Koenig
USG of Logistics: Victoria Asgard
USG of Committees: Zola Hoehn
USG of Public Relations: Daniella Rosello
USG of Finance: Renee Hancock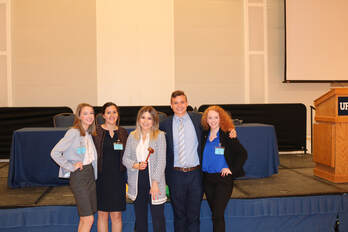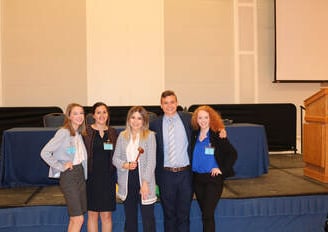 Secretary-General: Morgan Zwrin
Chief of Staff: Zola Hoehn
USG of Logistics: Nathan Service
USG of Committees: Alex Couture
USG of Public Relations: Sarah Carroll
USG of Finance: Jayson Faulds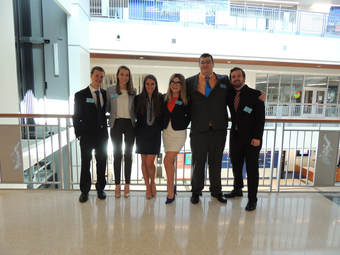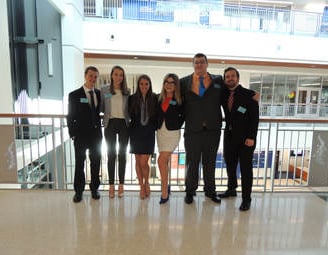 Secretary-General: Diego Gómez
Chief of Staff: Danielle Villar
USG of Logistics: Dalia Figueredo
USG of Committees: Sydney Sokolsky
USG of Public Relations: Sarah Carroll
USG of Finance: Mathew Bizer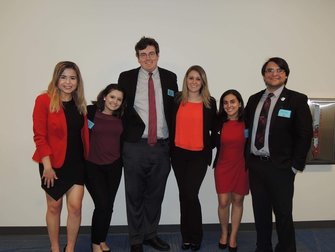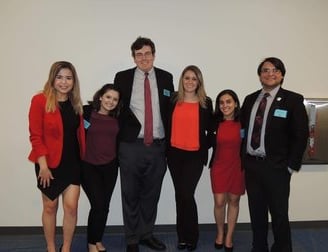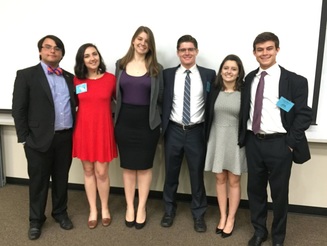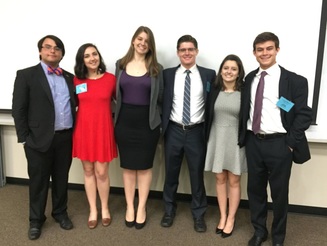 Secretary-General: Susan Kniepmann
Chief of Staff: Artem Alekseev
USG of Logistics: McKeila Young
USG of Committees: Diego Gómez
USG of Public Relations: Danielle Villar
USG of Finance: Christopher Taylor
​Secretary-General: Nick Baker
Chief of Staff: Susan Kniepmann
USG of Logistics: McKeila Young
USG of Committees: Matthew Smith
USG of Public Relations: Hannah Kaufman
USG of Finance: Lucas Lopez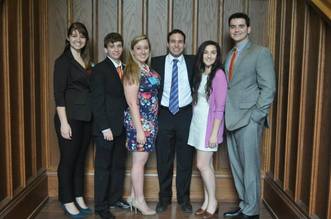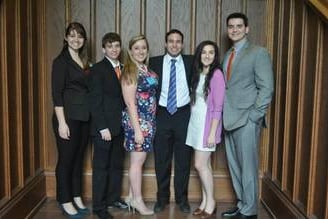 Secretary-General: Frederick Kolb
Chief of Staff: Nick Baker
USG of Logistics: Debbie Riemer
USG of Committees: Adam Lichtenstein
USG of Public Relations: Rebecca Birkholz
USG of Finance: Kevin Bowie