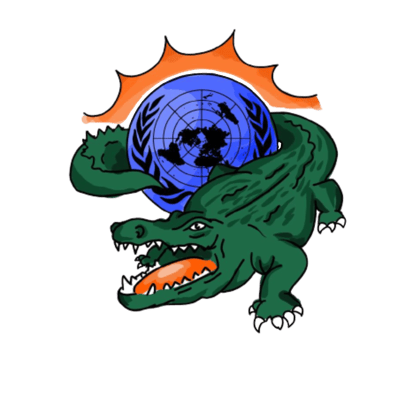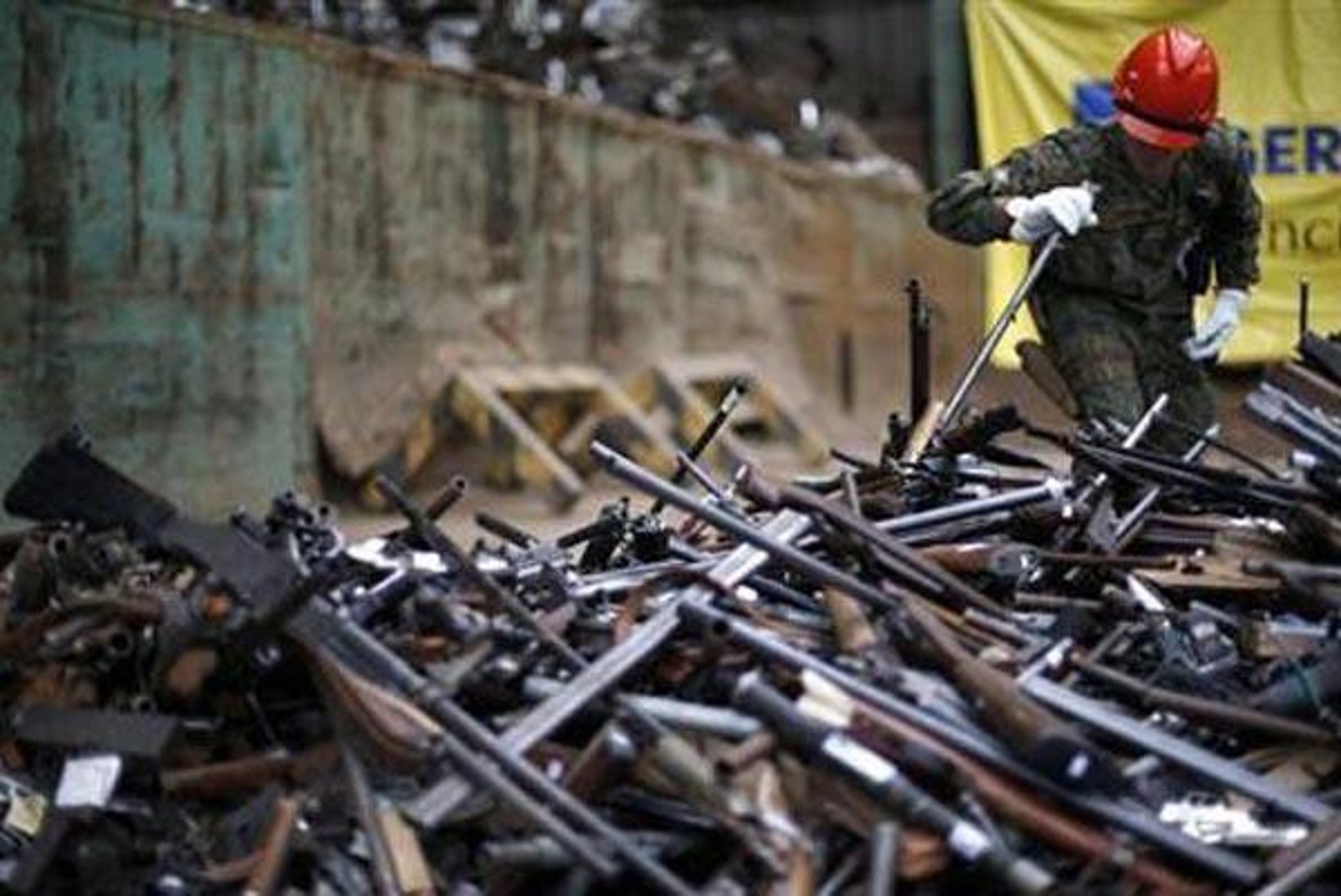 The Business of War: UN Counter-Terrorism Committee (CTC)
According to Amnesty International, the global arms trade is estimated to be worth at least $95 billion as of 2020. Corporate actors and national military apparatuses intertwine to generate the business of war, with clients hailing from high level security agencies to non-state affiliated militant groups. The impacts of war stretch far beyond the physical ramifications of on-the-ground conflict. Illegal arms dealings generate an underground economy that proliferates transactions involving inherently indiscriminate weapons as ordained by international humanitarian law. Delegates will be tasked with addressing these loopholes, and generating comprehensive international policy to combat illegal international arms dealings, and address the humanitarian impacts of the industry. Inspired by the true story of arms dealers Efraim Diveroli and David Packouz, delegates are encouraged to watch the film War Dogs with Jonah Hill and Miles Teller to better understand the impacts of privatized military funding, and how defense contract corporations can monopolize the weapons dealings of major national armies. Good luck delegates!
This is a dual delegation committee.

Surya Dodia is a second-year Political Science and International Studies student at the University of Florida. She has participated in Model UN for the past 5 years, competing at over 20 conferences in high school on the national circuit. She joined the UFMUN team her freshman year where she served as a co-director for the ad-hoc GA at GatorMUN XX. She also served as a chair for the EU Council Committee at SUNMUN I, marking this SUNMUN II as her second year as a chair!
Outside of Model UN, she am a member of Phi Alpha Delta, a pre-law fraternity at the University of Florida. She plans to pursue a career in international law and/or national security and has had the opportunity to engage with members of the CIA, NATO, and the Council on Foreign Relations through her involvement with the World Affairs Councils of America. When she's not trying to be Elle Woods, she loves spending her time at the beach, hanging out with her friends, and taking pictures of her cats. She has loved living in Gainesville thus far and could not be happier to be a part of the UFMUN team. She wishes you all the best of luck this SUNMUN II and she cannot wait to meet you all.