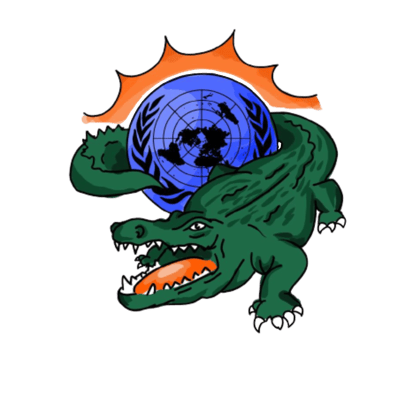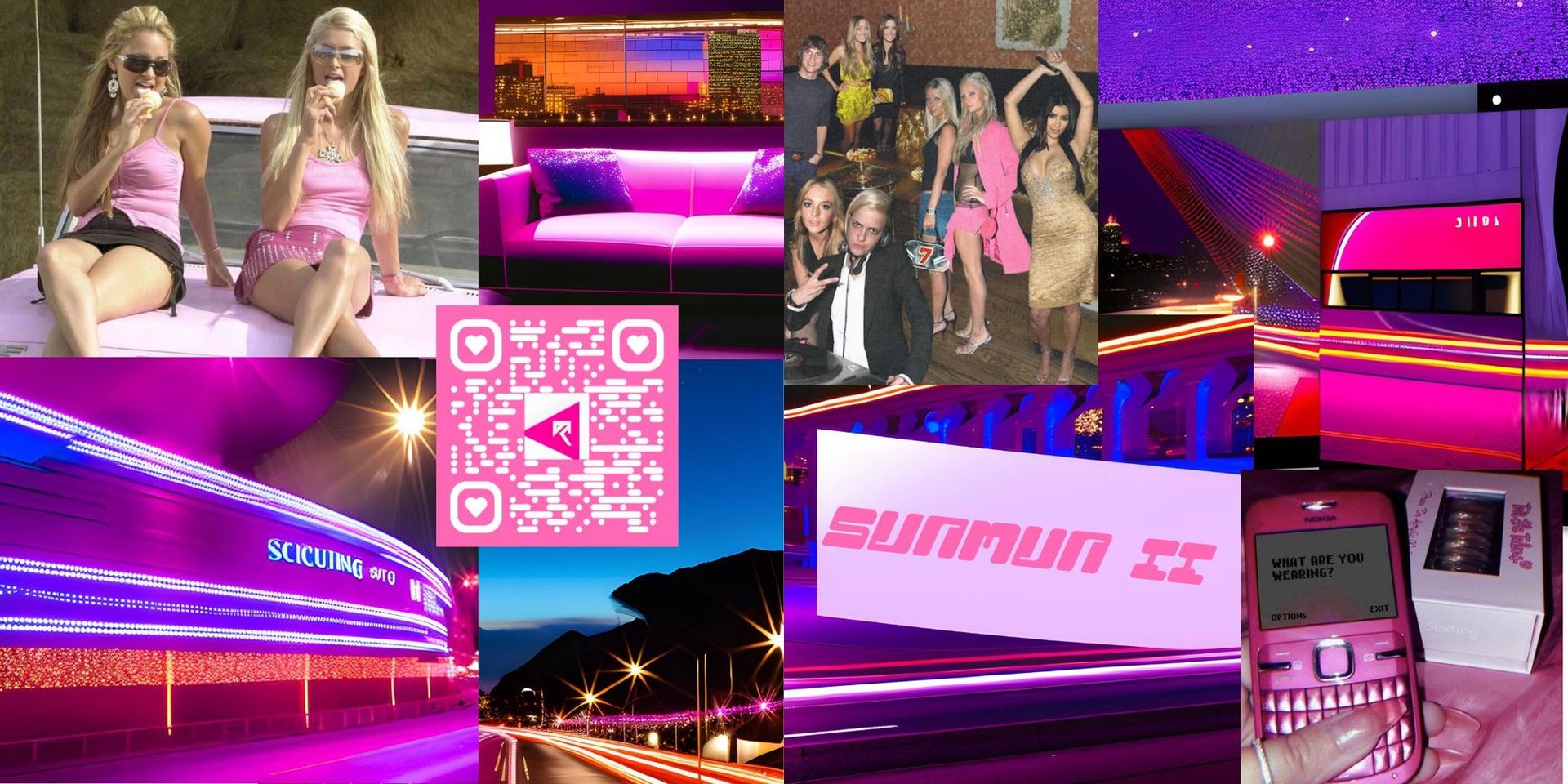 Charisma, Uniqueness, Nepotism, & Trendsetting: It Girls of the 2000s
All throughout the country Paris Hilton and Nicole Richie have become household names thanks to their hit reality tv show, The Simple Life. Luckily for each of them, they have rockstar teams and connections ready to help move their show off of Fox and push their careers to new heights. In between filming, however, the duo enjoys the exclusive and exciting world of being Hollywood socialites. From elaborate vacations and elite clubs to scandalous relationships, socialites need to steer the narrative around themselves. In this committee, we will explore the social, cultural, and political impact of the most influential women who defined the pop culture of the 2000s and early to mid 2010s, with a particular focus on the battle for relevance in a rapidly changing world.
Our committee will be simulating a dynamic, fast-paced crisis environment. Delegates will examine how these iconic figures shaped fashion, music, and celebrity culture, and how they have sought to remain relevant in a world that is constantly evolving. We will explore how these women navigated the intense pressures of media scrutiny and public opinion while working towards effective outcomes. Positions will range from socialites and tabloids to business figures and politicians. Our committee will utilize unique mechanics and operate in an innovative way, helping delegates fully immerse themselves in our world. Will you be the talk of the town or be forced to move to a flyover state?


Landon McIntosh is from Ponte Vedra, FL, and is a sophomore at the University of Florida majoring in Computer Science and Economics. Landon's MUN experience began during his sophomore year of high school and after holding other roles in his high school Model UN, he became President of the Ponte Vedra High School Model United Nations his senior year. Landon is the director of GATORMUN XXI's AI committee and was previously the co-chair of GATORMUN XX's Ad-Hoc committee and a crisis staffer for SUNMUN I. Outside of MUN, Landon is involved in the Freshman Leadership Engineering Group and Fluidity Fashion. When it's time to relax, Landon enjoys the beach, reading, binging tv shows, swimming, hiking, and going on adventures with friends.
The idea for the It Girls of the 2000s committee came about when Landon was watching episodes of The Simple Life before a MUN conference. Naturally, the storylines from the show stayed in his mind throughout the conference, leading to the creation of the committee. From Paris Hilton to a TMZ editor, an Instagram executive to the owner of Les Deux, delegates will take on a diversity of roles relating to pop culture in the 2000s and 2010s, fighting for influence and relevance. Landon is excited to introduce delegates to new and unique MUN mechanics and cannot wait to see how his committee plays out.