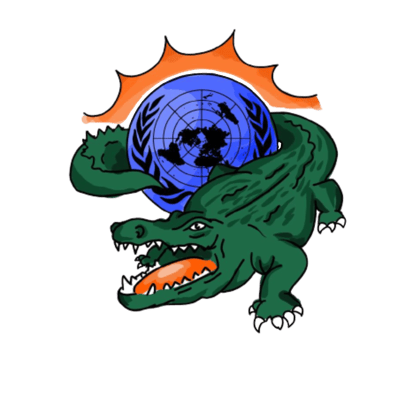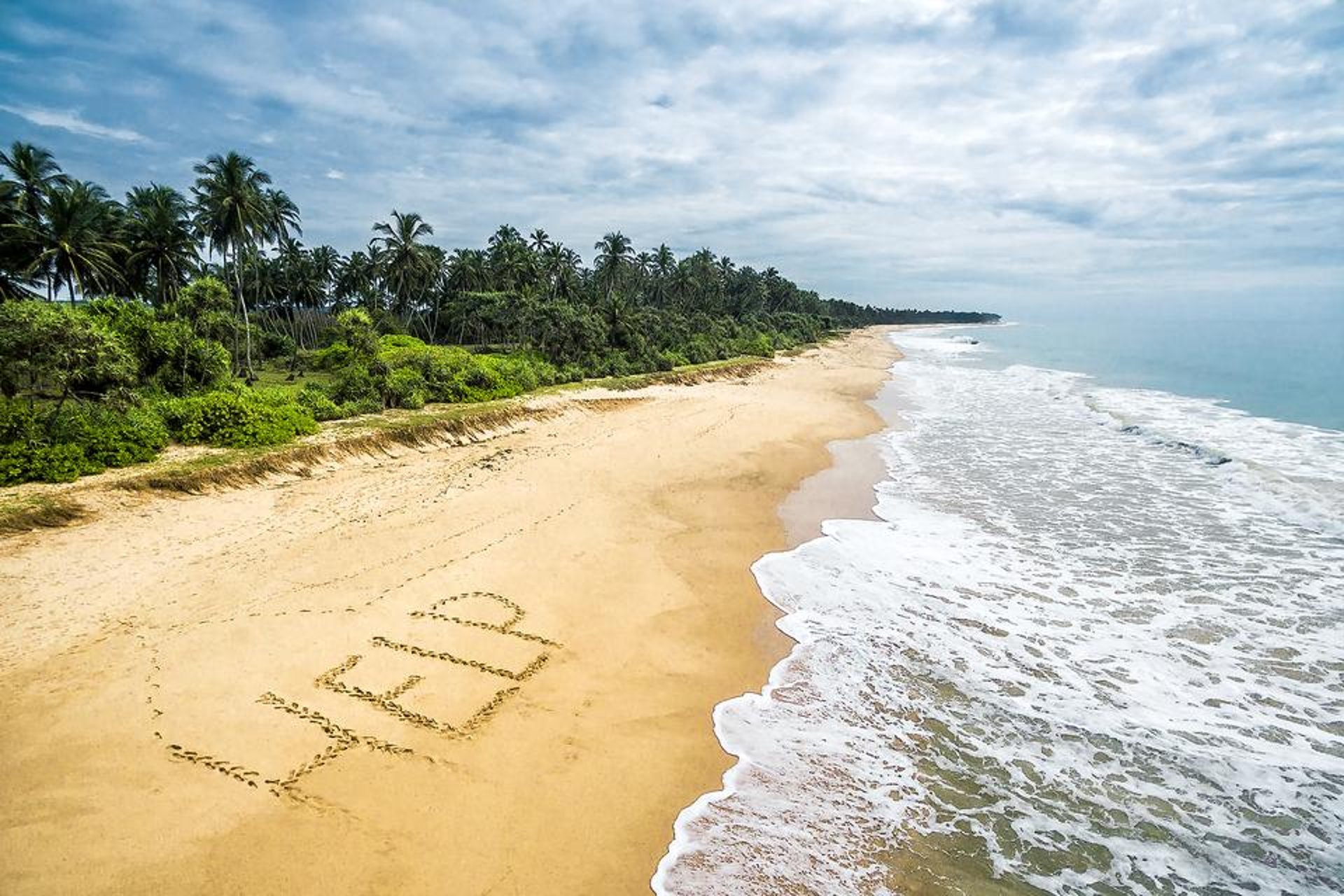 Life's a Beach: Lord of the Flies Island Society
Welcome ashore delegates! After an unforeseen event crash landing on a tropical island, delegates in the Life's a Beach: Lord of the Flies Island Society will be left to carve their own islanders paths towards civilization. Selected via straw poll to lead the stranded colony, islanders will debate and legislate themselves through gaining resources, creating a settlement, and figuring out a way to be rescued from the island. This will be a focused and mostly self-contained committee where delegates can explore the mechanisms behind civilization and development, and potentially challenge this development through their crisis arcs. Achieving these goals will be anything but easy, as power struggles and the island environment forces delegates to choose between civilization and chaos.


Noelle Matthias is a junior at UF and cannot wait to direct at SunMUN II. They are majoring in International Studies (Latin America and the Caribbean Concentration) and also pursuing minors in International Development and Humanitarian Assistance and Spanish. After directing a contemporary historical committee about the Chernobyl disaster at last year's SunMUN, Noelle is excited to take on a more experimental and open-ended committee topic.
As an International Studies major, Noelle has dedicated much of her time to studying the development of governments and societies, specifically in the Latin American region. Classes on Puerto Rico have been particularly interesting for her and contributed to her choice of an island context for this developmentally focused committee. Noelle has also served on the UFMUN executive board as Secretary, as the USG of Media Design of GatorMUN XX, and is a seasoned travel delegate on UFMUN's team. They love to crochet, read, and do yoga in their spare time and can often be spotted biking around campus and Gainesville.