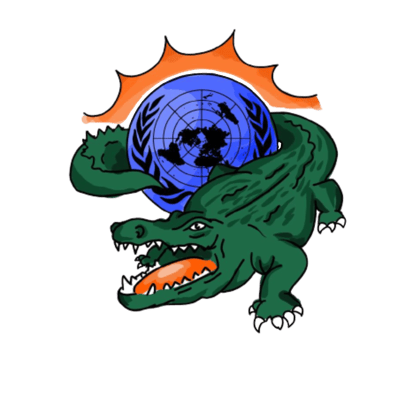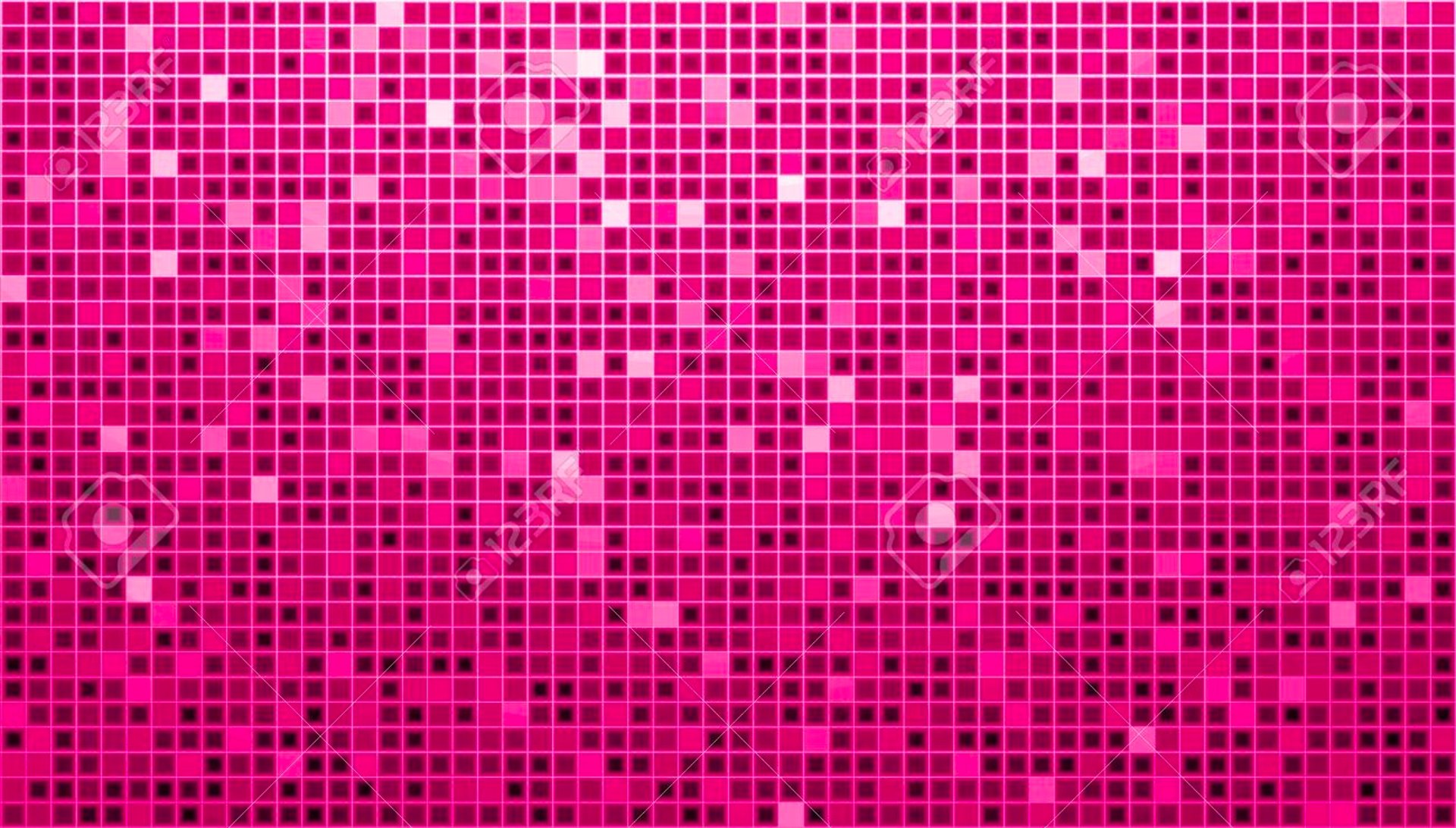 Sorority Struggles: Mu Upsilon Nu
Mu Upsilon Nu Sorority (MUN) is dedicating their fall semester budget to the best bid day, fun sisterhood events, and everything in between. However, there is a slight problem: too many girls accepted their bid on bid day, leading to increased dues for the whole chapter, as well as a tight budget. As MUN's executive board, it is important to address these issues, while maintaining a good reputation and keeping the chapter members happy. Delegates, it is your job to determine what needs to be done to help the chapter become the best it can be while combating issues thrown your way. And remember, sororities always love a good theme. Good luck!


Bridget Craig is a third-year UF student and she is so excited to be directing Mu Upsilon Nu: Bid Day Dilemma. She is from Stuart, a small beachside town in south Florida and loves going to the beach, hiking, and hammocking. She's an International Studies major with a concentration in Latin America and the Caribbean, along with minors in Dance, Spanish, and Sustainability Studies. She is a part of many organizations at UF, including Model UN, Stomp the Swamp, Assemblé Ballet Company, and Gamma Phi Beta sorority. Her involvement around campus has given her a fulfilling college experience.
Bridget joined Model UN her freshman year at UF and has gained many experiences since then. She chaired at GatorMUN, crisis coordinated at SunMUN I, and had the opportunity to travel to conferences and participate in the many simulations UF MUN holds throughout the year. She cannot wait for her debut as a director and hopes to continue succeeding in the club.