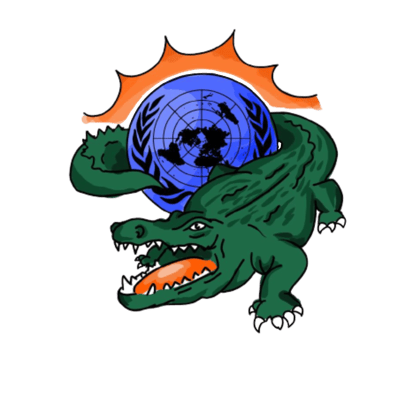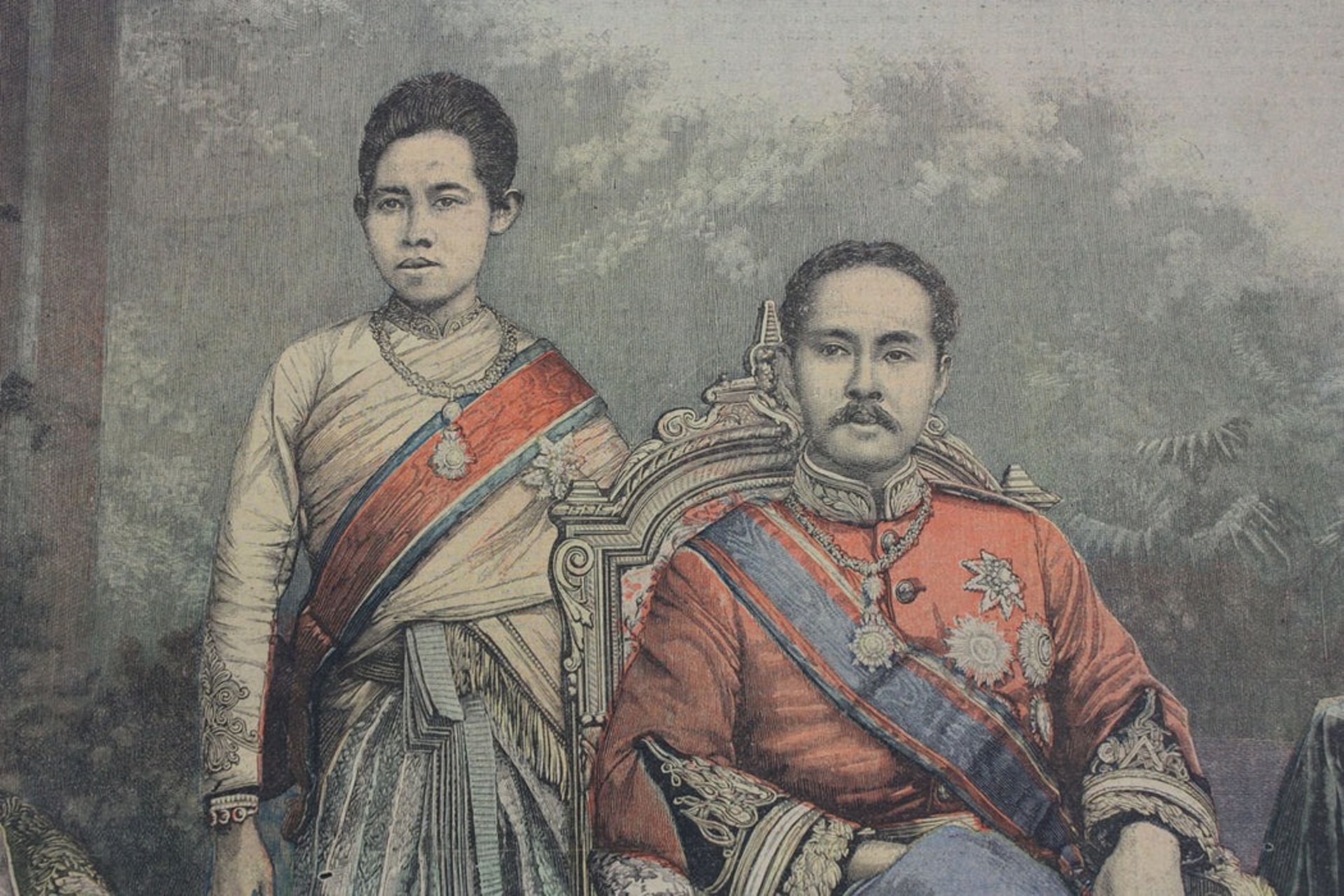 Between a Rock and a Hard Place: Kingdom of Siam, 1893
The Kingdom of Siam, in many different iterations, has existed since the early 13th century. From high peaks in the form of their golden era to low lows through their massive defeats by neighboring forces, it is safe to say that the Kingdom of Siam has survived its many ups and downs. However, the new age of imperialism has situated the currently prosperous Thai Dynasty in a uniquely uncertain position.
It is currently March of 1893 and the Kingdom of Siam finds itself surrounded by a myriad of colonial and regional powers having France to the east, Great Britain to the west and south, and the Qing Dynasty to the north. A myriad of other powers skirts Siam's edges as well. Additionally, rapid westernization by the Siamese Government, in an attempt to keep up with their new colonial neighbors, has created a cultural disconnect between the everyday citizenry of Siam and the Europe-educated aristocratic ruling class. Therefore, as Siam continues its ascent as a global power, delegates in this committee will be tasked with navigating the precarious dynamics affecting Siam, such as protecting their sovereignty from encroaching colonial powers, stabilizing brewing tensions within the nation, and deciding whether they should continue to westernize or adhere closer towards Siam's more traditional elements. However, tread carefully as any actions taken by this committee will have a substantive reaction by external and internal factors for better or worse.


Hanan (he/him) is a third year psychology and education science major minoring in Sociology and innovation. He was born in Puerto Rico but grew up in Miami before he enrolled into the University of Florida where he first experienced Model UN. He joined the club as a freshman and has since become one of the travel team's competitive crisis delegates. Hanan is thrilled to be running a historical crisis committee at SunMUN II. He was previously a staffer at SunMUN I in the Runaway Reactor committee and he has also served as USG of Crisis at GatorMUN, our high school conference.

Outside of MUN, Hanan loves politics, sports, cooking, and reading. He is also an active member in Changemakers', where he facilitates open and honest dialogue surrounding contentious topics. He's excited to see the direction delegates take in choosing the path the Kingdom of Siam takes as it enters the new millennium.