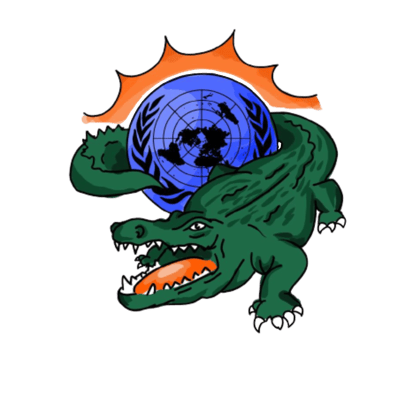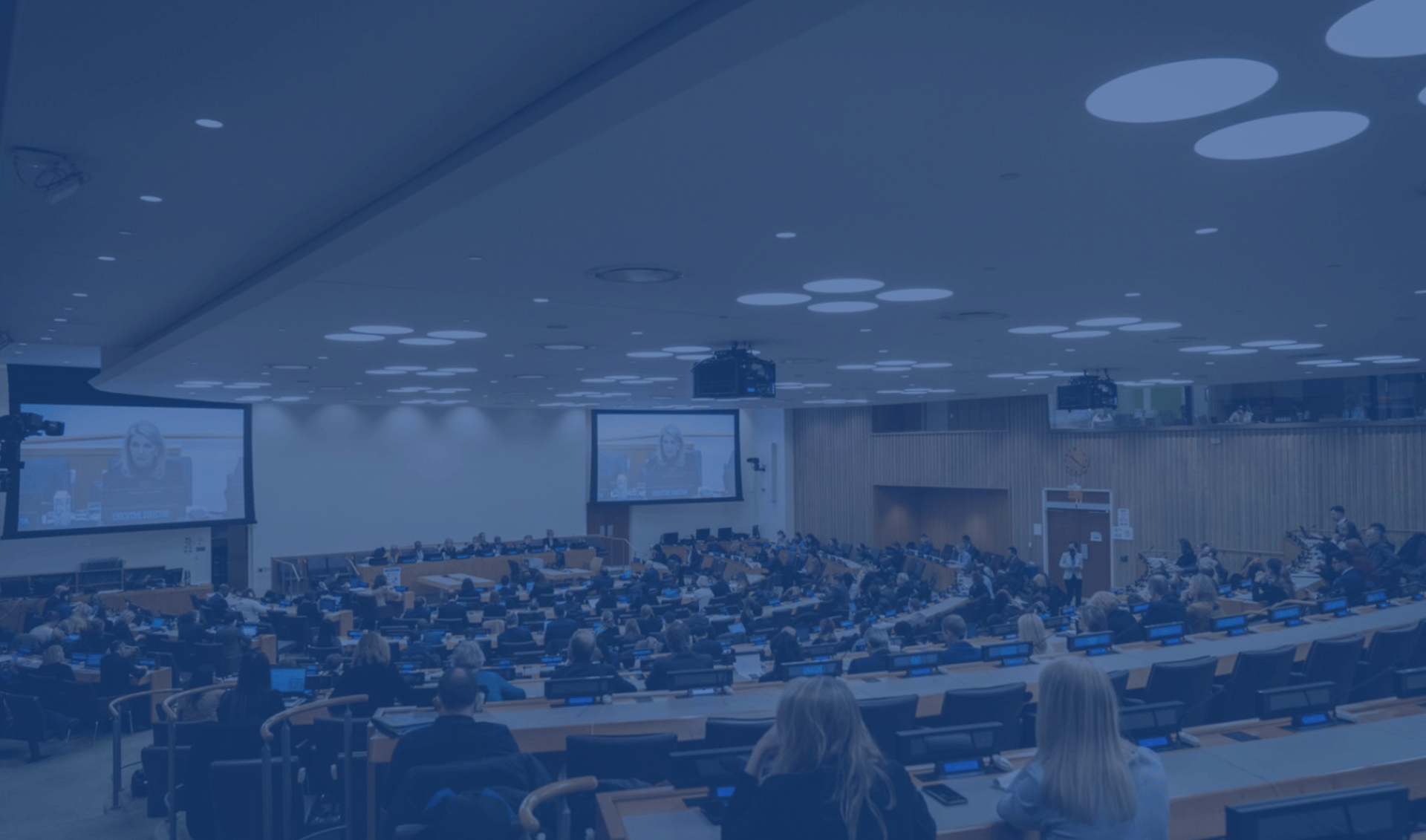 United Nations International Children's Emergency Fund Executive Board, 2009 (UNICEF)
Delegates competing in this committee can look forward to a fruitful weekend of General Assembly-style debate. A mid-sized, single delegation committee, the UNICEF Executive Board 2009 will allow delegates to represent the 36 elected members of the UN Children's Fund executive board and address the United Nations' Humanitarian Action Report for 2009. Delegates will take a trip back in time and work collaboratively to allocate assistance to those who needed it most.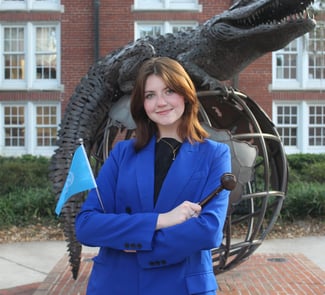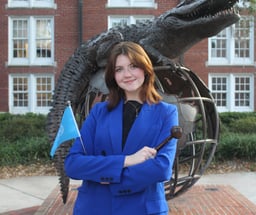 Noelle Morey is a sophomore at the University of Florida studying Environmental Science and Communications and is so excited to be a part of the second iteration of SunMUN. After being on the dais of the World Health Organization at SunMUN I as a first-year Gator, she is thrilled to direct the UNICEF Executive Board 2009 for delegates at SunMUN II.
As a GA delegate herself, Noelle loves incorporating interesting topics & debate styles into General Assembly committees and seeing delegates connect, communicate, and collaborate with one another. Serving on UFMUN's executive board as Director of Member Development for General Assemblies, Noelle cannot wait to bring this specific GA to life and share it with SunMUN II's wonderful delegates. When she is not hanging out with the UFMUN team, Noelle is listening to Boygenius, collecting too many antiques, or walking throughout Gainesville's many nature trails. She is so excited to see you all soon in the Sunshine State!